Strategic Event Consulting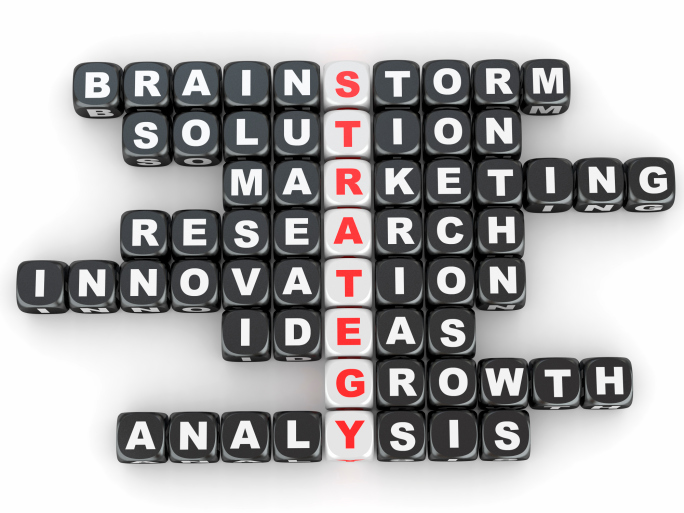 Does your meeting or event need to deliver on specific objectives, require thoughtful communication with stakeholders, and demand flawless execution? To achieve this level of success, it will be absolutely essential that your event strategy is rock-solid before any resources are invested.  Key questions that must be answered include:
How does the proposed event move the organization forward? 
What strategic organizational goals will the event help achieve?
What will be the return on this event?
What human resources are required and how will the time your staff invests in planning the event affect their typical responsibilities and productivity?
What is the follow-up measurement plan at specified intervals after the event has occurred?
Perfection Events will work with you to answer all of these questions and strategize to design a meeting/event that will attain the measurable results identified.  Our strategic event consulting services include a series of face-to-face strategy and planning meetings with all key stakeholders and decision-makers.  During these meetings, Perfection Events will conduct in-depth scoping sessions about organization strategy, desired event outcomes, measurement processes, event financial planning, resource availability, and will analyze execution and results of previous events to design recommendations and a strategic plan for event execution.
Recent Strategic Event Consulting Projects