About Perfection Events
Mission
We add value to our clients in such a way that they experience successes far beyond a 'perfect event' as a result of our partnership – we take the time to dig deeply into each client's big picture objectives, then strategically design the meeting or event to address those needs and deliver measurable results.
The Perfection Events team helped us focus and pull together signature events that will leave a lasting impression on our community for years to come. Mazda and her team were creative, innovative, yet cost-effective. They were able to interpret our ideas and work with us like an extension of our own organization.

 

~ Gregory Harrison, Vice President | Marketing + Communications, Susquehanna Health
Values
We aren't your typical event management firm and our values aren't your typical buzzwords either.
Strategy: we stay focused on the result you need and make it happen.
Distinction: all ingenuity, no cliche. Our process will surprise you. Our results make a difference.
Authenticity: what you see is what you get. We'll give you the real story, every time. No spin, no games.
Excellence: proud of our work, proud of your event. Your name is on it, our name is associated with it. It has to be the best.
Engagement: we're all in, every time. Your audience must be engaged and we will engage as your partner, a true partner, to make that happen.
The Perfection Team
Mazda T. Miles, CMM
President/Chief Event Strategist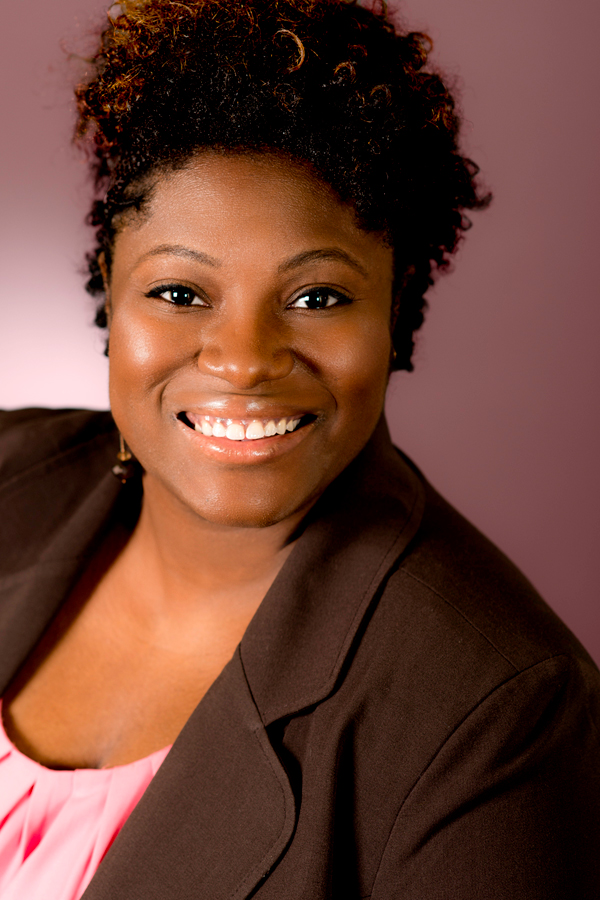 The Perfection Events team is led by Mazda T. Miles, CMM, who brings her extreme passion for results, backed by close to 15 years of experience designing and executing high impact meetings and events. The breadth and depth of her background partnering with corporations, non-profit organizations, and the public sector have afforded her the pleasure of producing single and multi-layer events both nationally and internationally with oversight of multi-million dollar event operating budgets, and complex program logistics for thousands of attendees. Her keen ability to partner with business leaders to produce programs that deliver strategic results has been the key to continued success. Mazda also holds a Certification in Meeting Management (CMM), the most senior credential obtainable from the meeting industry's premier certifying association, Meeting Professionals International (MPI).
She is President-Elect and Programs Chair of the National Association of Women Business Owners (NAWBO) Greater Philadelphia Chapter, and is a steering committee member and volunteer mentor of the United Way of Southeastern PA Women's Initiative supporting the Girls today Leaders Tomorrow program. Mazda was honored as the Board Member of the Year by the Greater Philadelphia of NAWBO in June 2014.
Connect with Mazda on LinkedIn.
Sharifah Masten, CMM
Government Relations & Protocol
Sharifah is recognized as a leading international business etiquette and protocol expert and award winning event manager. During a career spanning 20 years, she has helped leaders around the world learn to navigate successfully in complex political, business and social settings. Ms. Masten has worked her way from junior to senior level positions while gaining her experience through military service, working within multiple organizations of the federal government and heading offices during a time of reform for an international organization. Sharifah's vast experience includes support and leadership in the following organizations: Office of the Secretary of Defense (OSD), Department of State (DoS), Office of the Director of National Intelligence (ODNI), Defense Intelligence Agency (DIA), Joint Improvised Explosive Device Defeat Organization (JIEDDO), US Army, AFCEA International, National Conference Services, Inc. (NCSI), and most recently served as the Head, Conference Services & Visits and Protocol Officer of NATO Communications & Information Agency.
Grace C. Laster
Event Operations
Grace is the absolute cornerstone and key to our flawless execution of every developed event strategy. She brings with her a broad background of 10+ years specializing in executive and corporate meetings, entertainment, and event operations for Fortune 500 companies. As our Operations Manager, Grace's resourcefulness, drive, expertise and warmth set the stage for successful event execution. A master negotiator, she is known and trusted by our clients for her ability to 'make it happen – on budget, on time, every time.'
Our Work
Contact Us